Description
Lovely elevated Ironwood country club location with expanded family room off kitchen area. Paver tile floors, fireplace and double garage. Remodeled kitchen with custom cabinets and open counter area. Two bedroom suites. Charming and comfortable with great setting. Large outdoor patio with mountain views.
Listing Agent: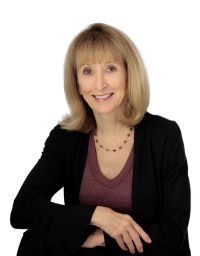 Owner/Associate Broker Marilyn Ford
fordproperty@aol.com
760-567-8980
760-346-9750
Contact Us to find out more about this Ironwood Country Club Vacation Rental!
To view current rental rates please click here. To learn more about Palm Desert and the surrounding areas, please visit our resources page.
Features
Features:
2 Car Garage
Fireplace
Mountain Views
Renovated Kitchen